"Dissonances"
Video installation
3 videoprojectors, 3 videos, 3 speakers
10′, loop
2015
6 researchers, 1 writer and 1 video artist worked together to create a video installation on the impacts of climate change.

With Gabrielle Bouleau (Researcher – IRSTEA), Andréa Brunello (Stage director), Caitriona Carter (Researcher – IRSTEA), Clarisse Cazals (Researcher – IRSTEA), Olivier Crouzel (Video artist), Jeanne Dachary-Bernard (Researcher – IRSTEA), Anne Gassiat (Researcher – IRSTEA), Vanessa Oltra (Researcher – GRETHA) et Sophie Poirier (Writer).
---
6 poetics variations by Sophie Poirier
Translation by Patricia Kabous and Joachim Zemmour
---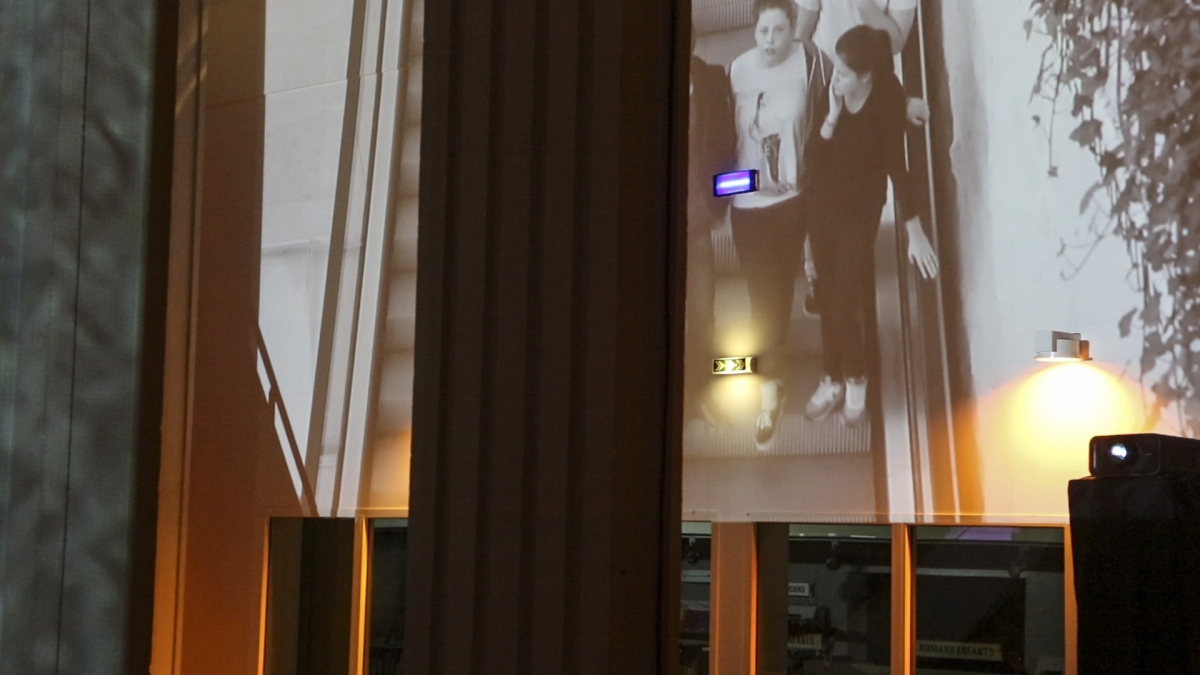 Variation on « The Fishy Lives »
freely adapted from Fishy Lives
by Cathy Carter

Living each on their side, together but separately.
I loved this place. It was so peaceful.
This weedkiller works like a charm: the garden is beautiful now.
I did prefer it before. It looked like a postcard.
We do not share the same relationship with nature.
What does it mean to « be alive » for each of us?
Are we demanding enough?
Are we committed enough?
---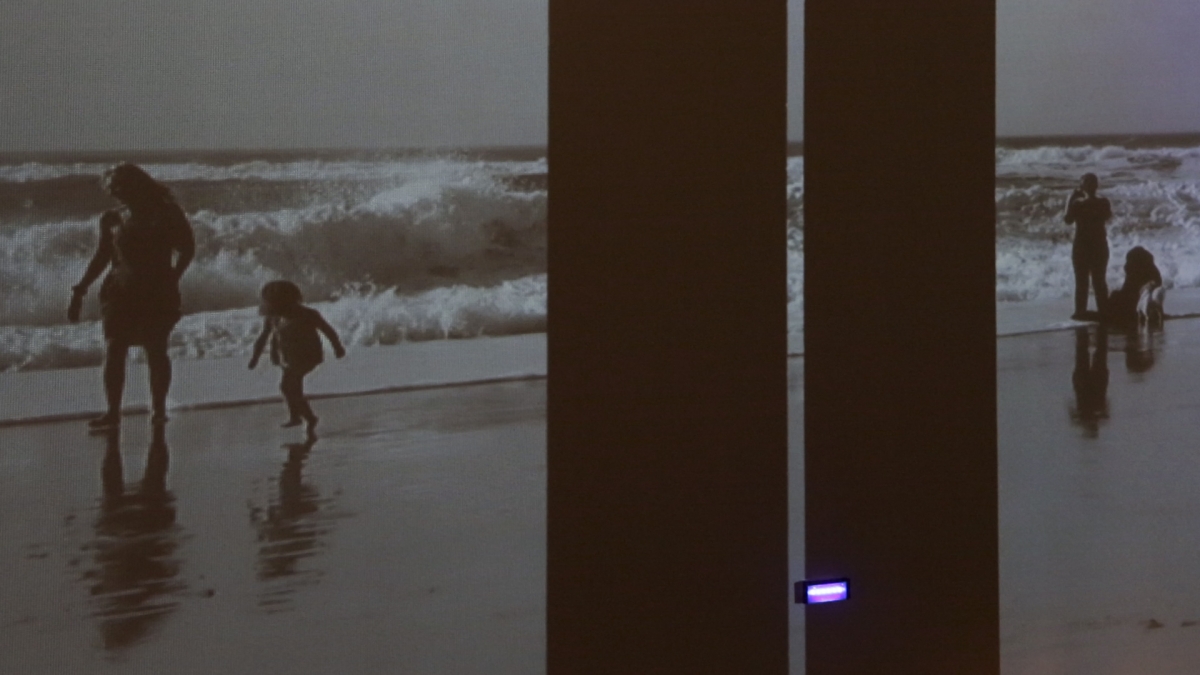 Variation on the coast
Freely adapted from should I stay or should I go ?
by Jeanne Dachary-Bernard
A paradise.
A small seaside town.
That night, a storm.
More violent.
Let's consider the climate changes :
Natural risks are increasing.
The coast is threatened.
The stakes are evolving.
Let's consider the political upheavals :
Where should we live?
What is risky place in this choice?
Refusing to leave our home.
Are we free to do it?
Let's consider the changes.
---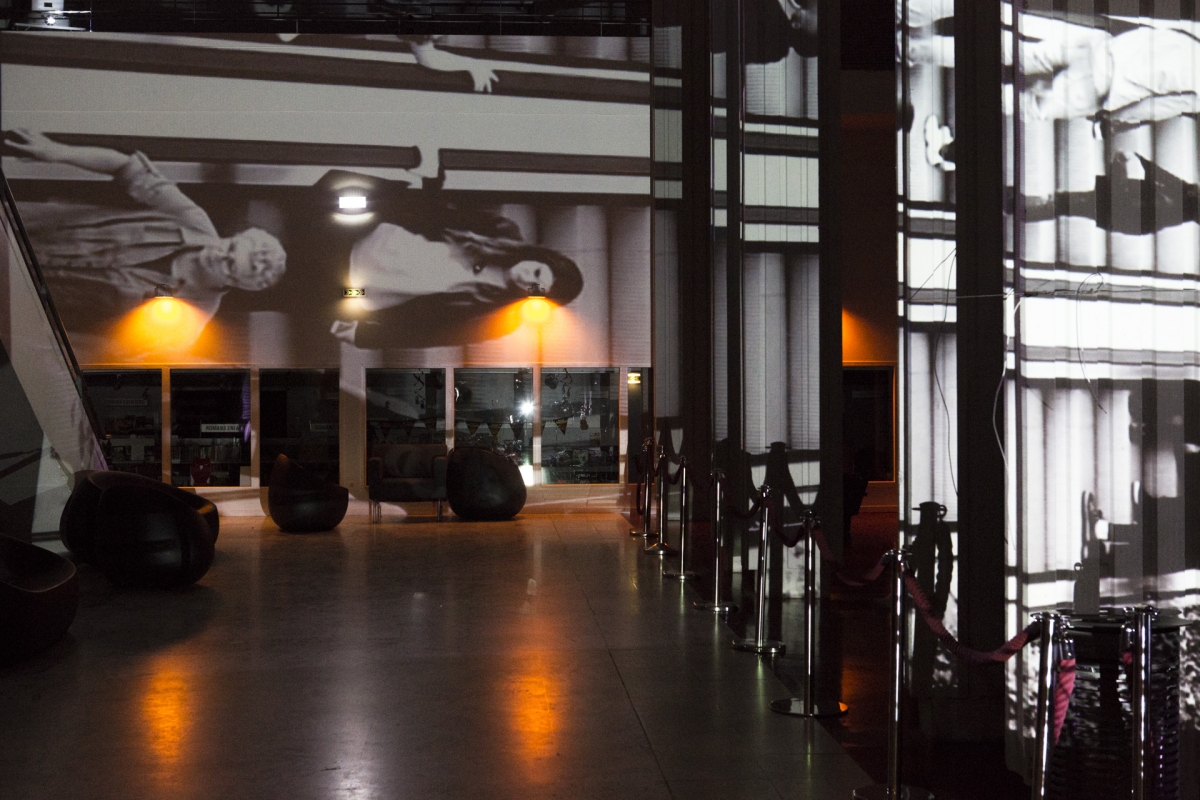 Variation on dichotomy VS shades/ differences
Freely adapted from Le procès du Moulin des passions
by Gabrielle Bouleau
They want a culprit for pollution.
They want a culprit ; who disrupts the ecosystem?
Someone responsible for the whole loss of biodiversity.
Someone old-fashioned, someone modern.
They're looking for that one among farmers, pesticides, fishermen, and tourists.
Experts explain. Each expert has a good defense. Each expert evaluates; each expert declares it is scientifically proven.
So:
How can you arbitrate under such circumstances?
How can you set limits?
How can you set the rules?
---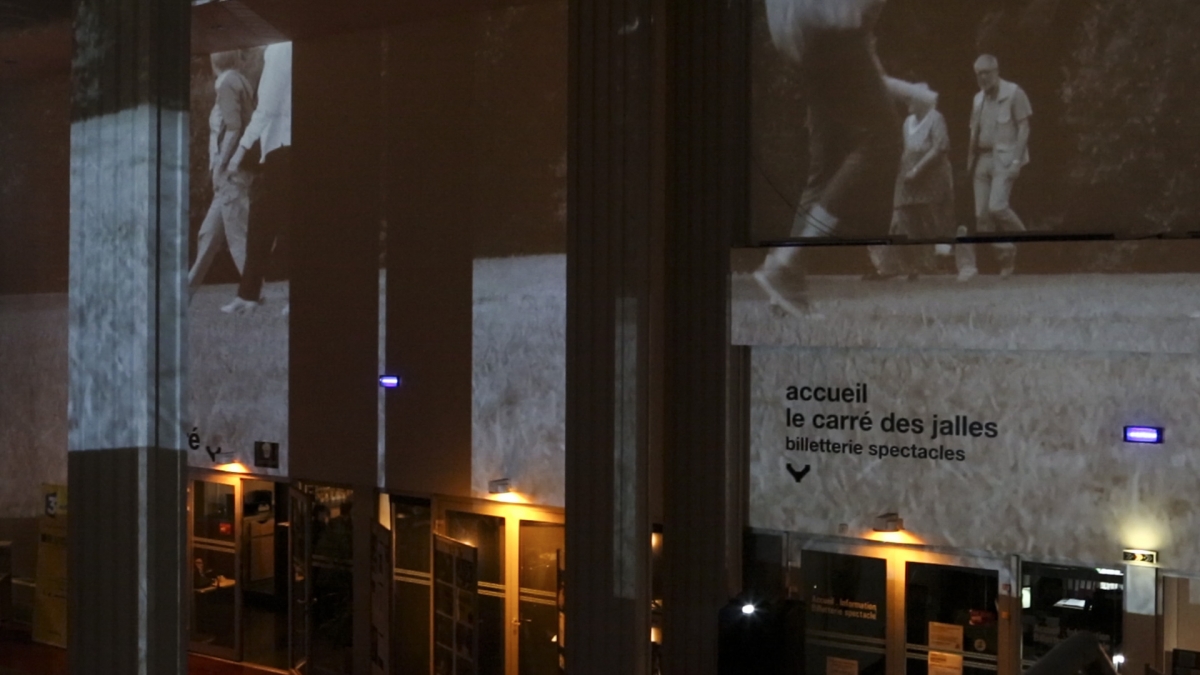 Variation on Let us observe.
freely adapted from Green Consumers
by Vanessa Oltra
Let's observe the consumers.
Let's observe their purchases and their behaviours.
Let's observe consumption that considers envrionmental and ethical values.
A green consumption.
Let's ask the real questions.
How can you turn consumers into modern-day heroes?
Let's find solutions.
Buy a soup, a traditional recipe, with vegetables drawn on a packaging made from recycled paper.
Greenwashing.
---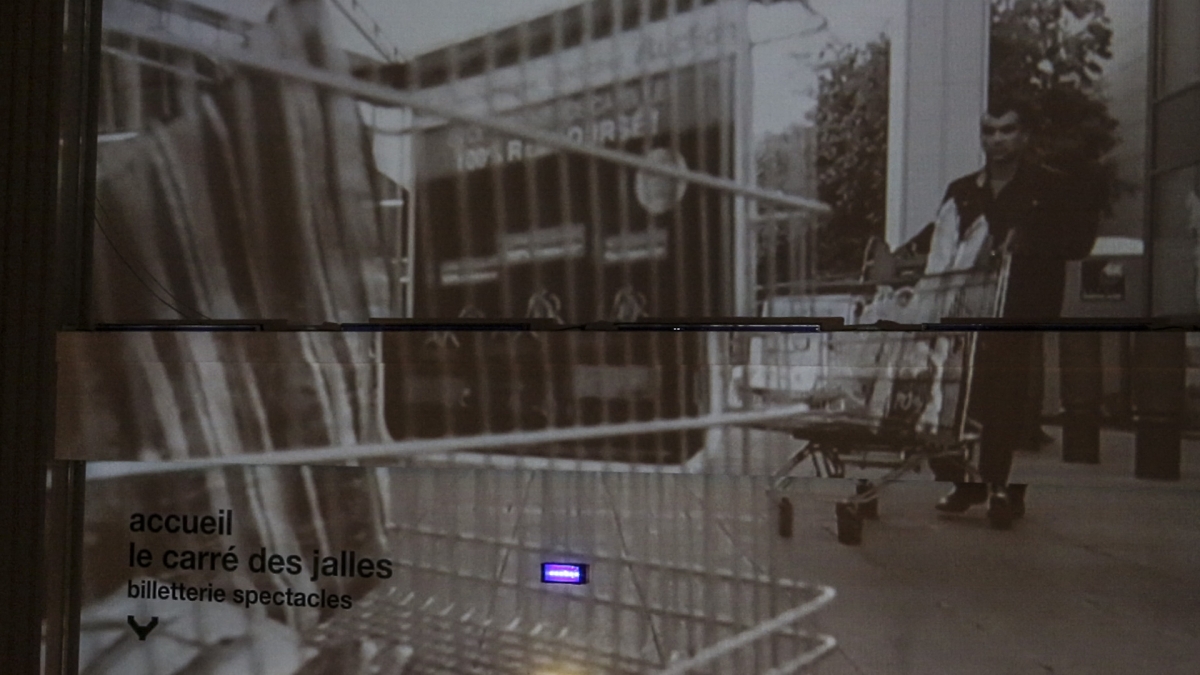 VARIATION on Revenir à terre / Get back to the ground
Freely adapted from Paul is almost 18 years old
by Anne Gassiat
The future of the planet is worrying.
-It's high time we reconsidered our behaviours, changed our means of transport, our ways of consuming.
-I will adapt as I've always done.
To adapt will become more and more complicated.
Who is behind the consumer society, the nuclear power plants and the ever more, ever faster and faster?
-Nobody asked us what we think. We used to live with and against nature.
How will we manage the risks?
-We may plan a balance…
-Do you really think it would change something for me?
You always put your own interests first.
---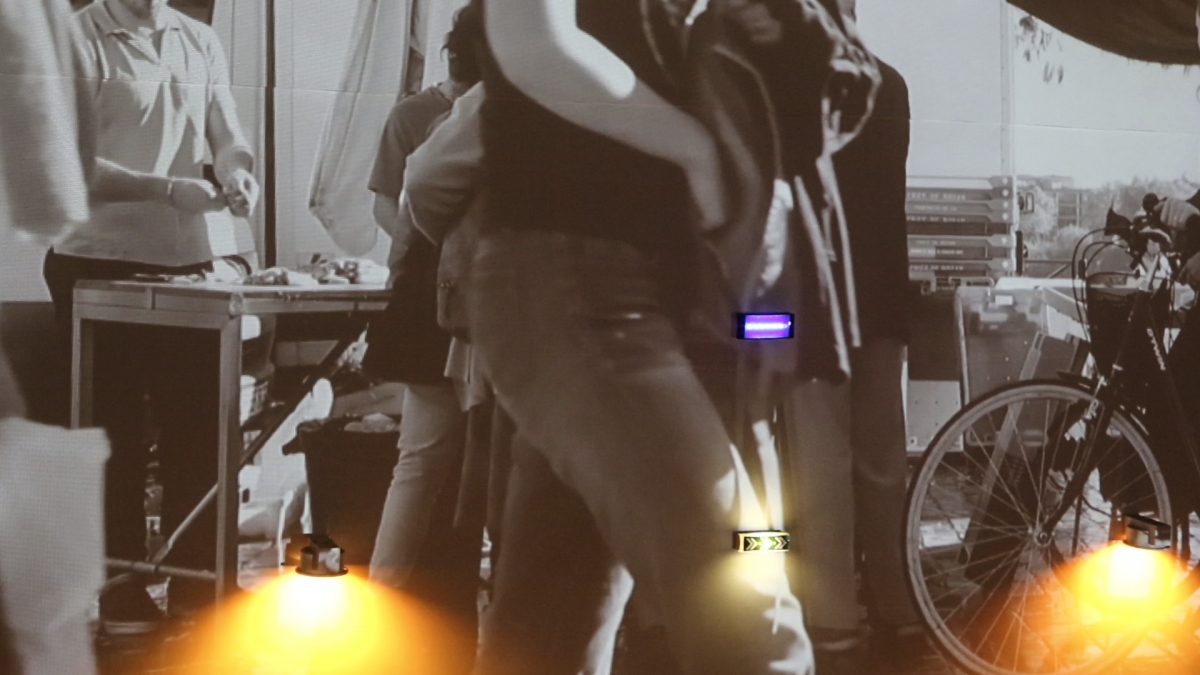 Variation on the science of fishes
Freely adapted from La vie en rose
by Clarisse Cazals
At such a pace, oceans and rivers will, one day, be empty.
For our food, breeding.
Cows, chickens…
And now fishes.
Aquaculture.
We shoud develop it. We should regulate it.
We should be trustful.
What do we know about fishes?
What do we know about scientists?
What do we know about politicians?
Do we have enough knowledge?