> Français
Fishermen's landscapes is a project which, through landscapes filmed from fishing boats and the coastline, proposes an artistic and documentary reading of the landscapes encountered in different regions of the world. This work was born from the desire to go on a boat with fishermen, to film their work and the landscapes they cross. I also wanted to meet them about the metamorphosis of their profession, the ocean, the disappearance of fish due to the generalization of overfishing and the ecological crisis, pollution, the rise in water levels, our relationship with life…
The work protocol begins with a meeting with fishermen in a port, sometimes with the help of institutions or local associations. As soon as the weather is suitable, I embark on a fishing trip, which lasts between 12 and 24 hours. While the fishermen are working, I film them during the day, and at night by the light of electric lamps.
When the conditions allow it, the filmed fishing is screened shortly afterwards in the port, for the attention of the fishermen and the inhabitants. Sometimes images of other fisheries around the world are mixed in.
Most of the time, the video material taken during the fisheries is composed of landscapes, fish, fishermen, gestures, boats, equipment and sometimes testimonies of other actors of this same environment (family, inhabitant, scientist, association…). All this constitutes the corpus of the project. It is intended to be enriched through residency programmes and my travels.
The artistic process was initiated during a residency in Panama, invited by the Alliance Française and the Biomuseo of Panama City. Fishermen and fishing places already met: Arcachon and Saint-Jean de Luz (France), Boca la Caja (Panama), Kep (Cambodia), Havoysund (Norway), Kalimnos (Greece). In progress: Coromandel Coast, South India.
---
Boca la Caja
Residence in the fishing district of Boca la Caja, Panama city
Several video installations in the fisherman's quarter and in the Biomuseo
The project was carried out in collaboration with the Alliance française de Panama City, with the support of the French ambassador to Panama, the Panama City administration, Biomuseo, Suez Environnement, Punto Bohemio, Mente Pública and Air France. Thanks to Fabrice Placet, Jennifer, Poxi and Deo, the children and inhabitants of Boca la Caja, Marina Muller, Cyrielle Collin, Roger Vasquez and Margot López.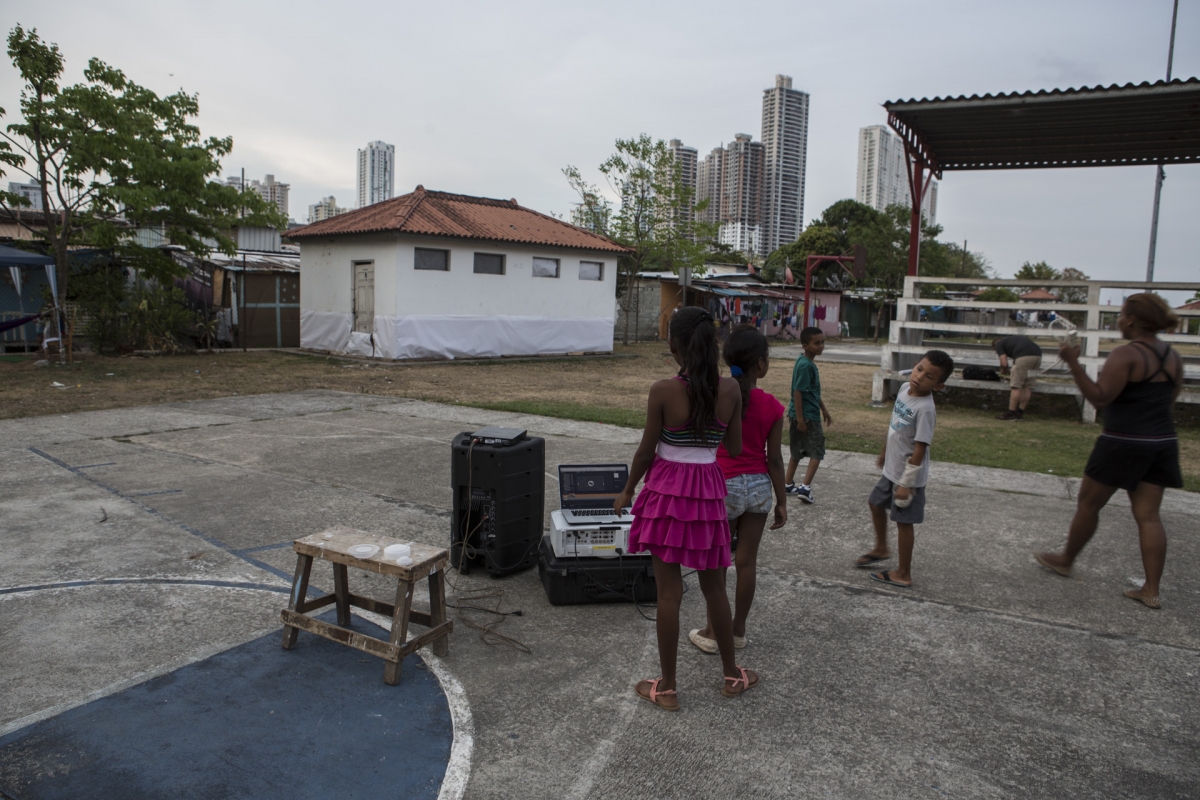 ---
Photographic extracts from videos shot in Boca la Caja (Panama), La Test-de-Buch (France), Kalymnos (Greece), Kep (Cambodia), Havøysund (Norway), Saint-Jean-de-Luz (France)…
---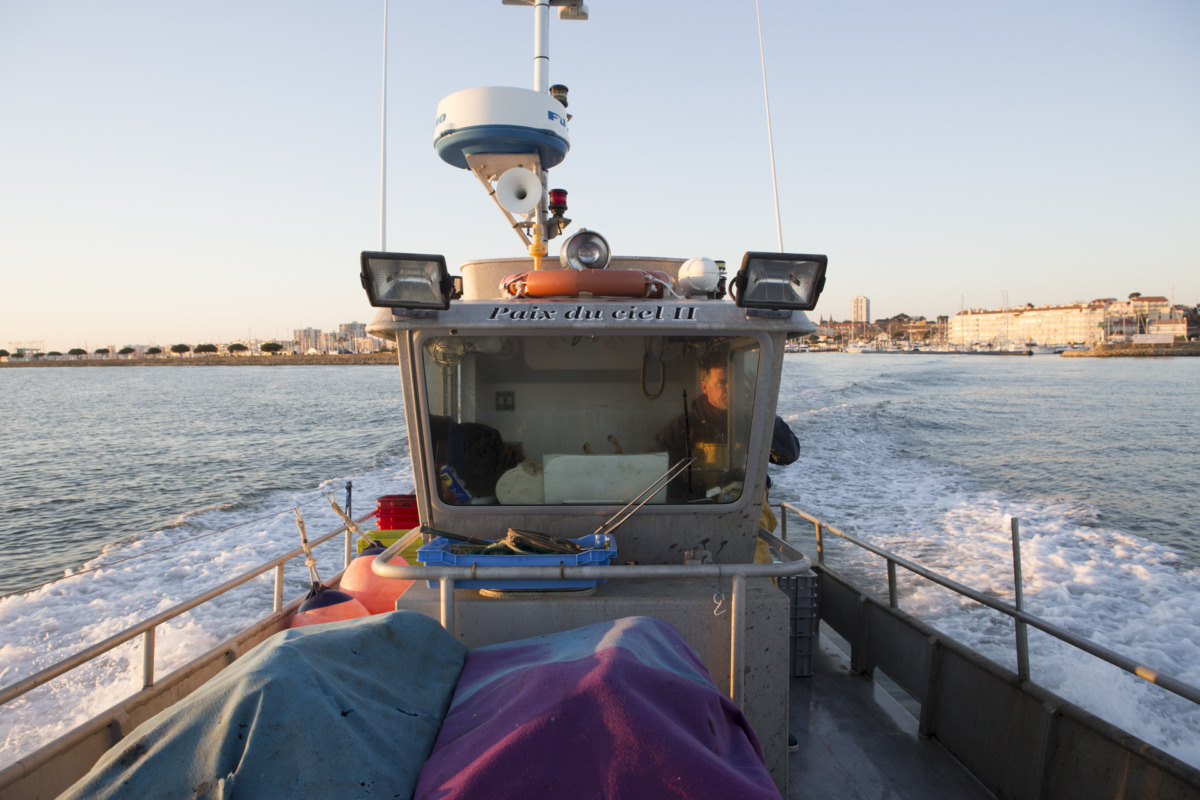 ---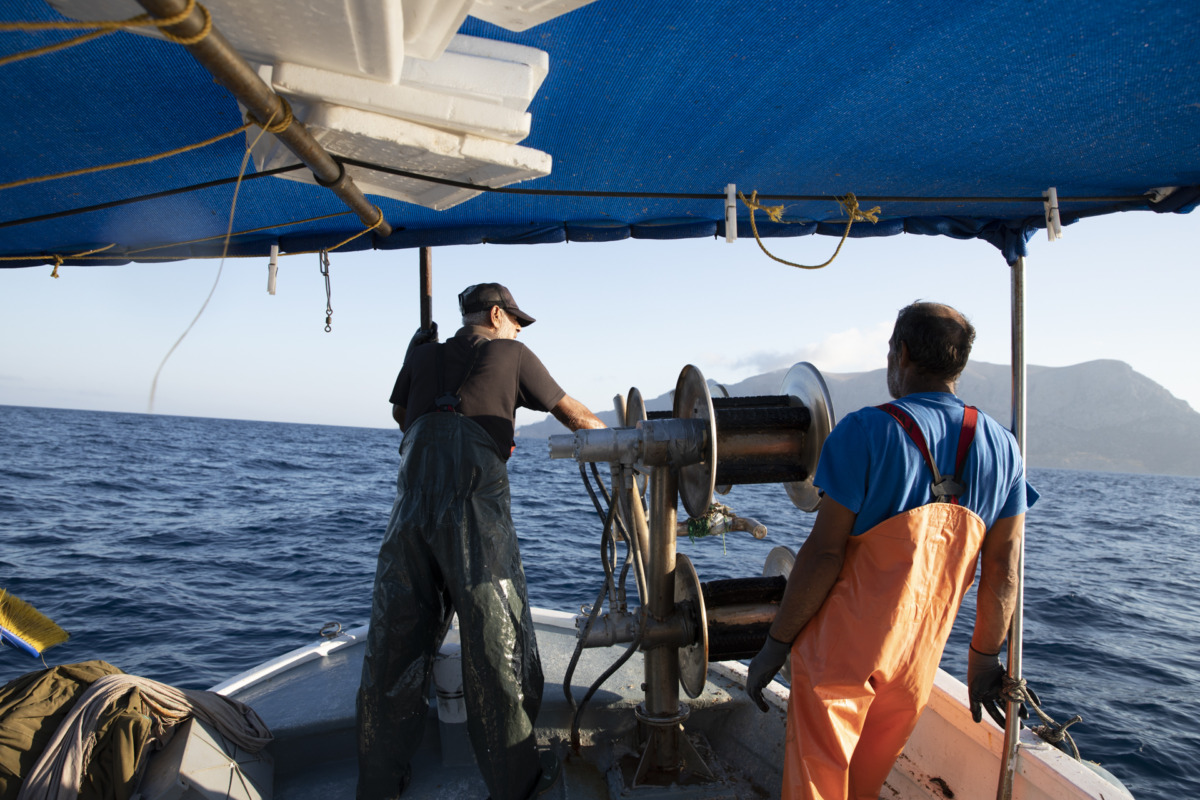 ---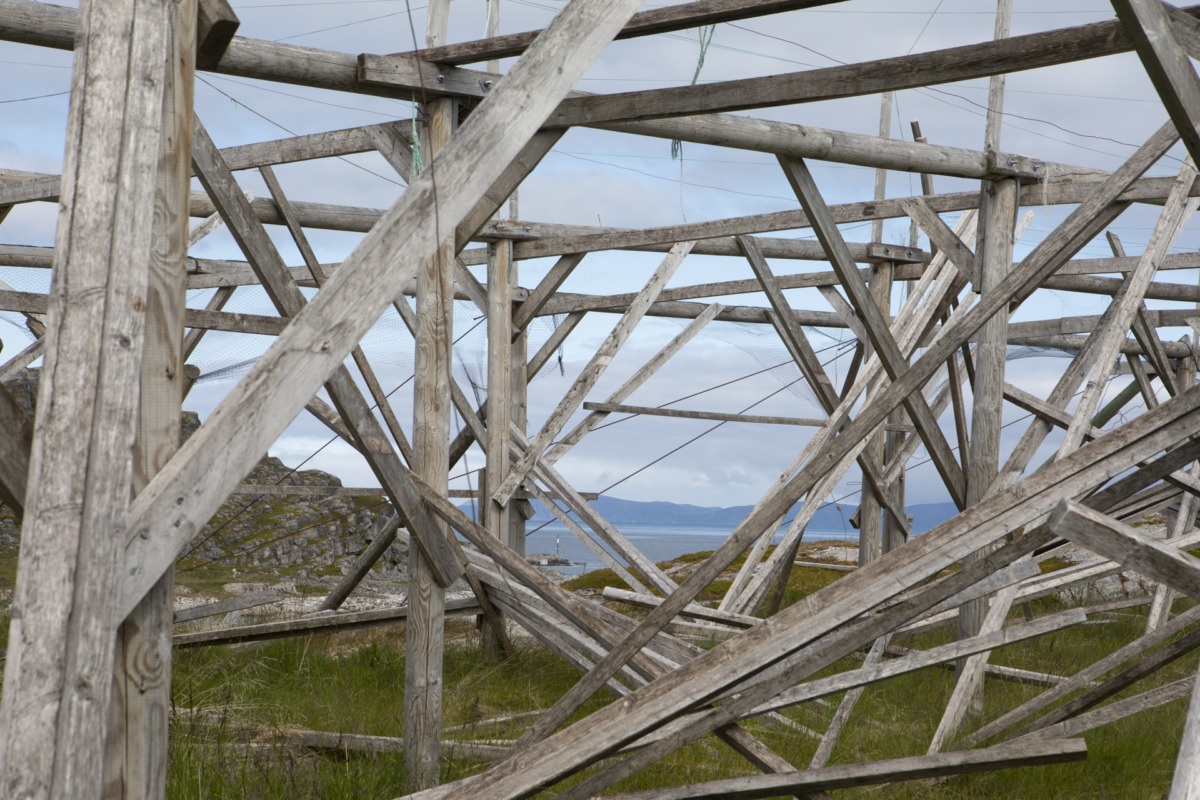 ---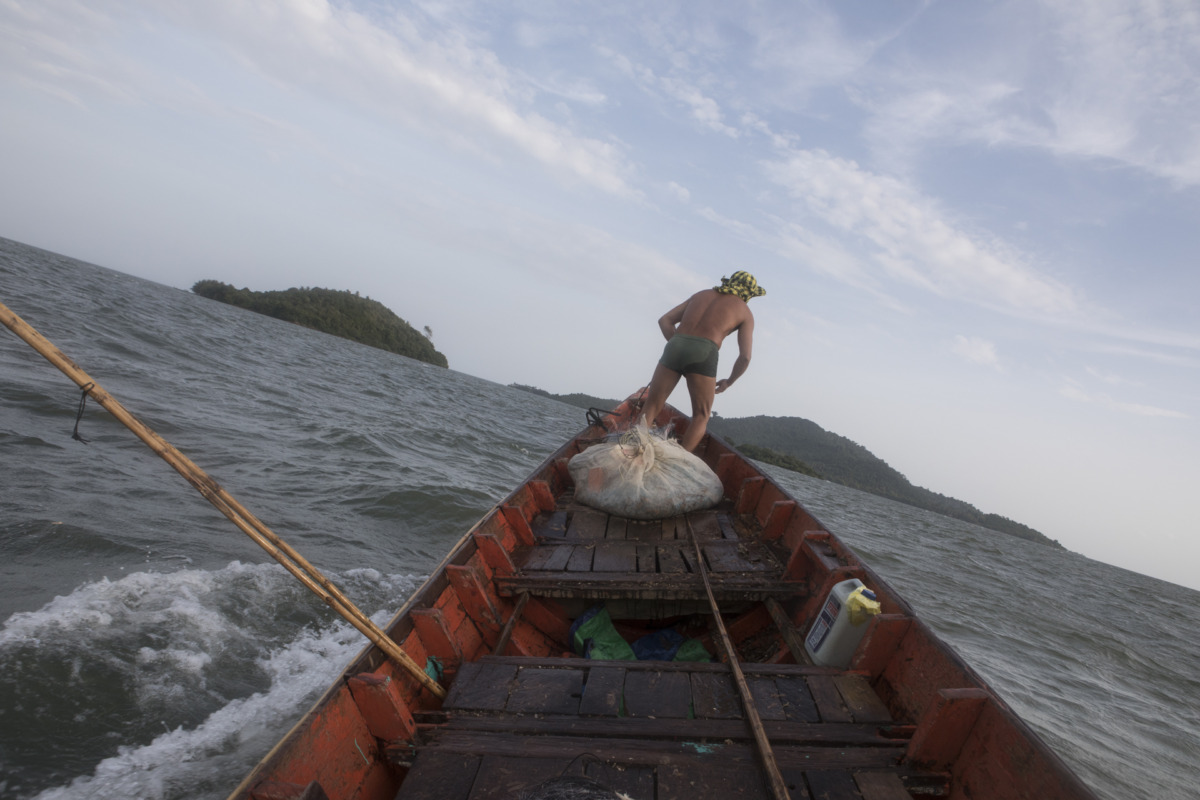 ---